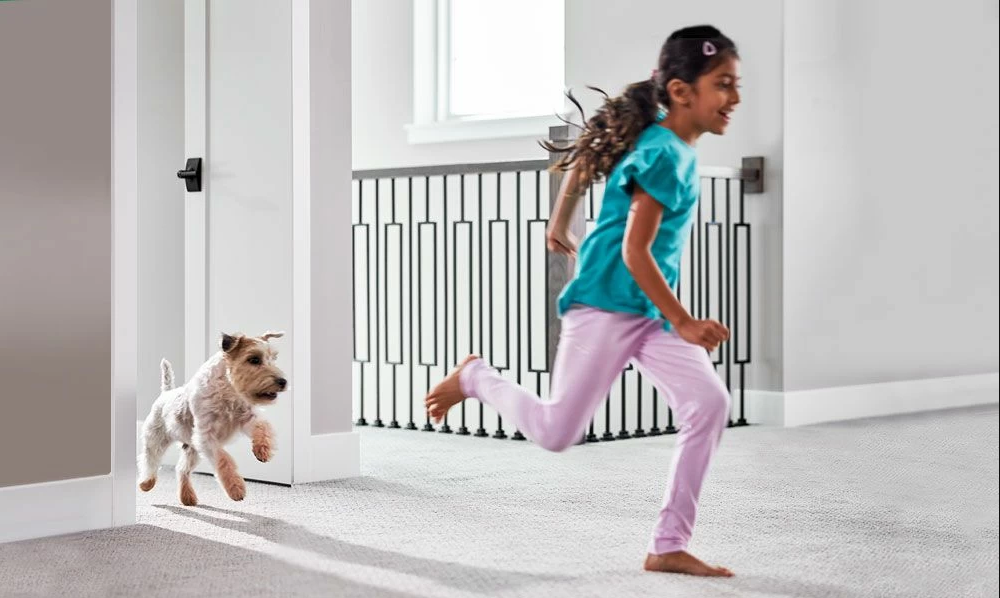 Parkview North Family Park in Fort Wayne IN Family Fun Destinations #14 by Chem-Dry of Allen County
A great park to walk and work-out can now really encourage you to make a routine of your own. Parkview North Family Park in Fort Wayne is a public, open all-year round park which is well-equipped with quality playground areas for kids and other amenities that can be used by adults. At the park, you can enjoy the lush green scenery or sit across the pond. The park also features picnic spots and gazebos to have a relaxed lunch out session. The maintenance staff are very friendly and always ensure that the park is kept clean and hygiene. So, while you can enjoy at the outdoor pavilion, your kids can play at the playground area which is very safe too.
Located on the Parkview Regional Medical Center campus in Fort Wayne, Ind., the Parkview Family Park offers the community a thoughtfully designed, fully accessible recreational area. You are invited to use the park free of charge.
Fully handicap-accessible playground with cushioned surface, Picnic shelters and gazebos, Large covered pavilion with restrooms, Scenic pond with fountain, Paved walking trail, Adult fitness equipment area (for visitors 16 and older), Amphitheater with stage and lighted parking with paved walkway into park
Open daily seasonally from dawn to dusk. Pavilion restrooms are open from April to October, depending on weather.
The park is a great place for a picnic, a game of catch, a pleasant walk or taking the kids to the playground. Because the park is a popular attraction, however, it's important for visitors to follow park rules* and be considerate of others. Any activity that jeopardizes the safety or well-being of other park visitors is not allowed.
For the safety of others, please also keep these points in mind: Children and pets must be supervised at all times. Pets should be on leashes. No organized events may be held in the park unless specifically sponsored by Parkview. No signs or banners promoting events may be posted unless approved by Parkview administration. Use of the pavilion and the amphitheater is restricted to Parkview Health staff and community groups that have requested permission from Parkview administration. These park features cannot be reserved, and are available on a first-come, first-served basis.
Prohibited activities Bicycling, skateboarding or skating, Use of moonwalks or inflatable attractions, Tobacco, alcohol or drug use, Open fires and grilling, Swimming, boating, ice skating or fishing, Profanity, loud music or disruptive behavior, Use of fireworks or firearms. Removal of park property