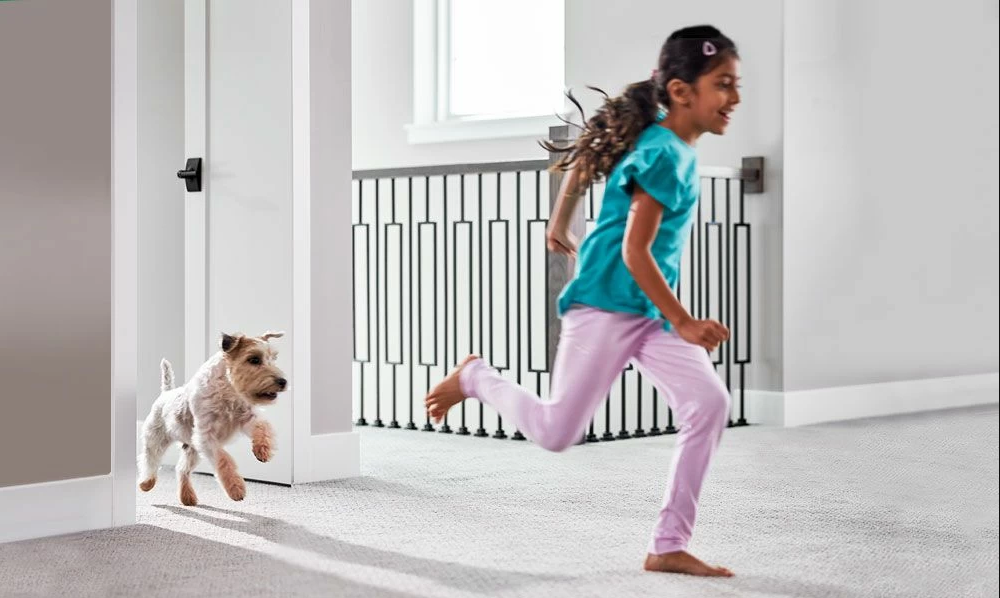 Eagle Marsh Nature Preserve Fort Wayne, IN Destinations #16 Family Fun List
"A vibrant living treasure in our midst."
Located just off of some of the busiest areas in Southwest Fort Wayne. The hustle and bustle of the busy professional life disappear for a few moments. These were my thoughts as I traveled one busy day from meeting to meeting. It was a particularly busy morning. Then my eye caught them … eight beautiful whitetail deer graced the landscape of Eagle Marsh. My busy mind stopped and admired how they were enjoying the day and each other's company while grabbing a bite to eat while I was in danger of eclipsing a beautiful day. It brought me back to the moment.
Eagle Marsh is a 756-acre wetland nature preserve located on the southwest edge of Fort Wayne, Indiana. Ten+ miles of trails allow hikers to access the preserve's varied habitats of shallow-water wetland, sedge meadow, prairie, mature forest and young trees. With adjacent Fox Island County Park and other privately owned natural land, Eagle Marsh creates almost two square miles of habitat for birds and other wildlife. More than 232 kinds of birds and numerous other wild creatures have been seen there, among them 28 bird and two amphibian species endangered or of special concern in Indiana. Bald eagles are often found at the preserve and have a nest just off the property.
Little River Wetlands Project,  LRWP for short, acquired Eagle Marsh (then 676 acres) in 2005 with help from the federal Wetlands Reserve Program, The Nature Conservancy of Indiana and, the Indiana Heritage Trust of the Indiana Department of Natural Resources. Eagle Marsh is one of the largest wetland restorations ever undertaken in Indiana. Overall more than 500 acres were seeded with native rushes, grasses, and wildflowers and over 45,000 native trees and shrubs planted.
Forty more acres of forested wetland were added to Eagle Marsh between 2007 and 2010.This mature woods provides improved habitat for many birds and animals that need large trees, sandy soil, or leaf litter to thrive.
Little River Wetlands Project needs your help they depend on member & volunteer support for the continuing care of Eagle Marsh. Significant stewardship is required every year to protect this unique area. With the help and support of many Eagle Marsh continues to get better every year. Please be sure to plan some of your family or friend time to go visit this unique park.
Located at 6801 Engle Rd, Fort Wayne, IN 46804