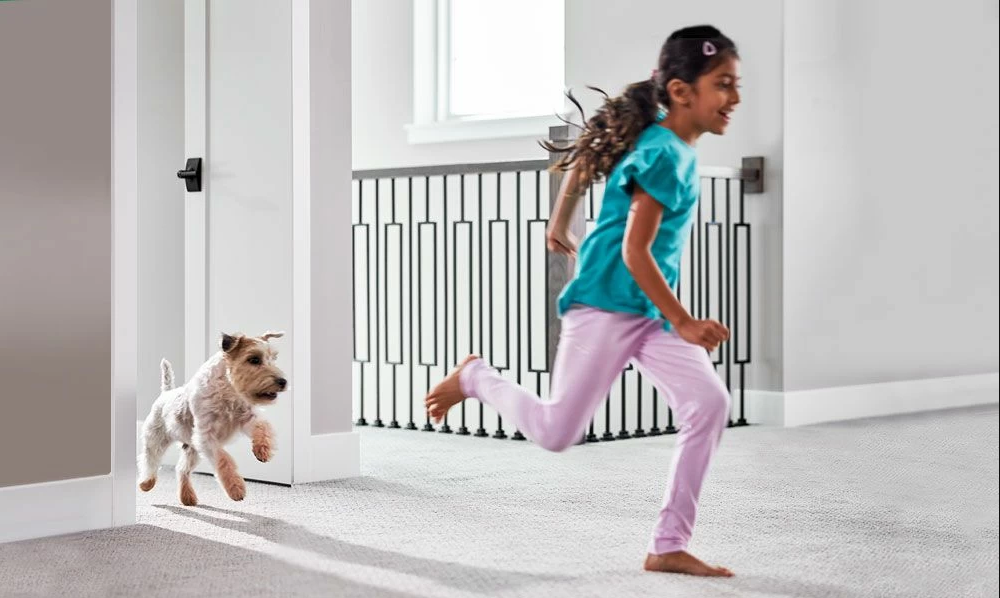 Metea County Park Allen County Destinations by Chem-Dry of Allen County
Metea County Park Allen County Destinations by Chem-Dry of Allen County #19 on our list.
Metea County Park is a 250 acre park in northcentral Allen County near Leo Cedarville, containing the 120 acre Metea State Nature Preserve. The north and south areas of the park are separated by Cedar Creek, a state designated Scenic River.
Metea County Park was named for the great Potawatomi leader whose village on the north bank of Cedar Creek near its mouth was close to the boundary of the current park. Metea's village was called Muskwawsepeotan, which means "town on the old red wood creek". The village, the south-eastern-most Potawatomi village in Indiana, was settled sometime after 1795, when the Potawatomi tribe first moved into northeastern Indiana from the area of the St. Joseph's River of Lake Michigan near modern South Bend.
Chief Metea or Me-te-a (fl. 1812–1827) (Potawatomi: Mdewé "Sulks") was one of the principal chiefs of the Potawatomi during the early 19th century. He frequently acted as spokesman at treaty councils. His village, Muskwawasepotan, was located on the St. Joseph River near the present-day town of Cedarville, Indiana.
He acted as Principal Potawatomi informant to William Keating, during the 1823 expedition into the Indiana territory by Major Stephen Long.
Metea died at Fort Wayne, Indiana on May 5, 1827. His death was caused by accidental ingestion of poison, which he mistook for whiskey.
To learn more about Chief Metea click here to visit the Friends of Metea website page which has excellent information about Chief Metea.
The park offers a quite setting or tranquility that can't be found anywhere else in this area and is one of Allen County's greatest treasures.  Hear the birds sing, listen to the crickets chirp, watch the flash of minnows and small creatures living in the water.
Located at 8401 Union Chapel Rd, Fort Wayne, IN 46845 the park closes at 7PM.
The entrance to the southern portion of the park is off Union Chapel Road near its intersection with Leo Road (SR 1). The northern portion of the park can be accessed off Hursh Road between Puff and Halter Roads.
A nice family style getaway that is just a few minutes off of the hustle and bustle path. Escape to this tranquil place for a few moments and enjoy the peace and relaxation it offers.