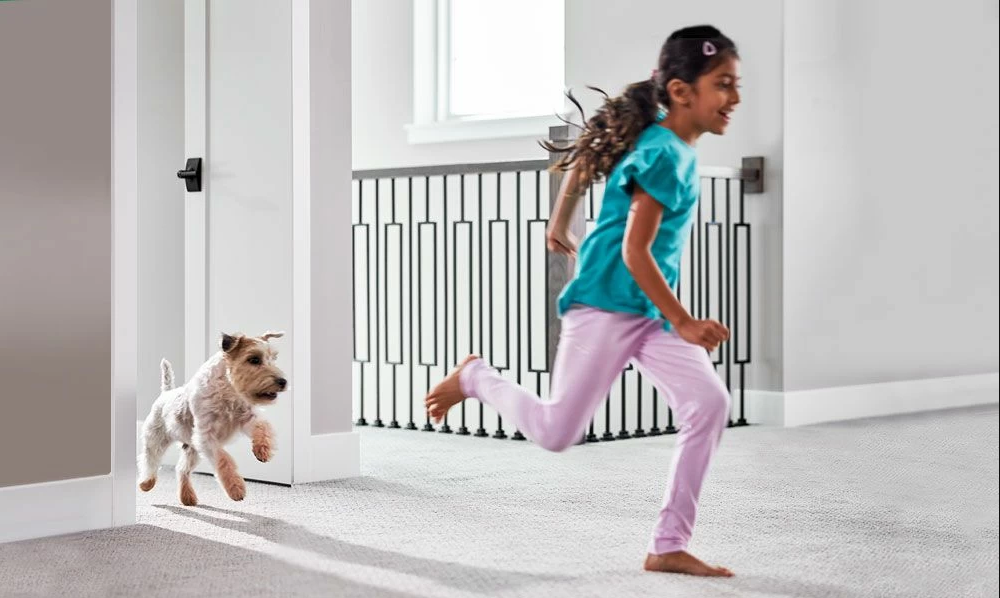 Fort Wayne, IN Destinations: The Rivergreenway #6
The Rivergreenway is owned and maintained by the Fort Wayne Parks and Recreation Department, the City of Fort Wayne Public Works Department, and the New Haven/Adams Township Parks & Recreation Department.
The Rivergreenway is an impressive 30-mile linear park that is part of a growing network of trails in the cities of Fort Wayne and New Haven. The Rivergreenway connects neighborhoods, historical attractions, waterways, and 15 city parks. The trail consists of three main pathways, named for the rivers they parallel. Namely, the banks of the St. Marys, St. Joseph and Maumee Rivers.
A park such as the Rivergreenway is ideal for activities such as bicycling, hiking, nature study, jogging, rollerblading or just going for a leisurely walk. The Rivergreenway offers scenic overlooks and natural vistas. It affords users the opportunity to enjoy the best of both urban and country settings. The Rivergreenway creates a natural overflow and serves to mitigate the ravages of flooding.
The Rivergreenway has been funded mostly by the State of Indiana and the federal Land and Water Conservation Fund. The Rivergreenway provides a great opportunity for recreation, fitness and conservation, as well as providing an alternative transportation network safely connecting the community.
Fort Wayne Park & Recreation website indicates The Rivergreenway is open from 6 am -11 pm daily for your enjoyment.  You can also check out the Fort Wayne Regional Trails Map, The Map shows existing, planned and proposed trails in the Fort Wayne/Allen County area.
On the park & recreation website you will find a Listing of Parks Facilities along the Rivergreenway (including restrooms and drinking fountains) that are located along or near the Rivergreenway. In addition to the list, there is a Rivergreenway Facilities Map that depicts the general locations of each facility along the Rivergreenway.
Trail surfaces include asphalt, concrete, gravel and dirt. Trail end points: Shoaff Park to Historic Old Fort (Fort Wayne); Historic Old Fort and Moser Park (New Haven); Historic Old Fort to South town Centre (Fort Wayne).