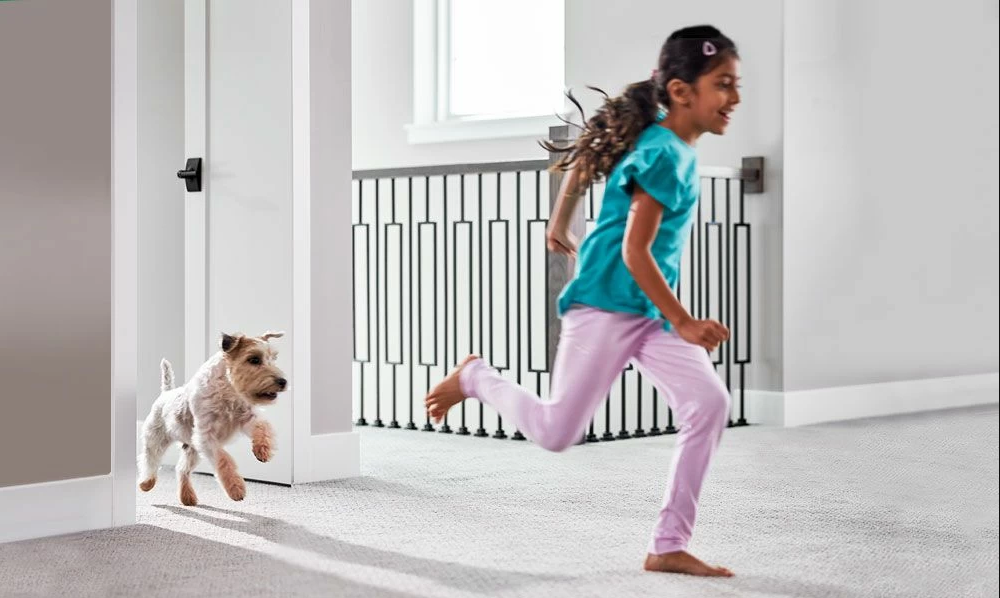 Fort Wayne, IN Destinations: The Landing #10
The oldest commercial area in Fort Wayne, it was designated an historic district in 1965 and saved from the general destruction of the rest of Columbia Street. In 1994, the Landing won recognition in the National Register of Historic Places
A quick search of Wikipedia will tell you: The Landing Historic District is a national historic district located at Fort Wayne, Indiana. The district encompasses 18 contributing buildings and 1 contributing structure in the central business district of Fort Wayne. The area was developed between about 1868 and 1943, and includes notable examples of Renaissance Revival, Romanesque Revival, and Italianate style commercial architecture. Located in the district is the separately listed Randall Building. Other notable buildings include the Keystone Block, Fisher Brothers Paper Building (1914), The Bash Building (1895), and The Pinex Company Building (1917).
Located In the heart of Northeast Indiana, downtown Fort Wayne is alive with energy. And in the center of it all: The Landing. For 185 years, The Landing has been essential to our community's story. And now, a new chapter—one with 70 apartments and 56,000 SF of commercial space— turns out The Landing is making history again!
Fort Wayne earned its nickname "The Summit City" in the 1800's when the Wabash and Erie Canal ran through this part of the country, and Fort Wayne was situated at the highest point on the run of the canal. At that time, all canals landed along Canal and Columbia Streets downtown.
It was once the most important street in Fort Wayne. Now Columbia Street, and the collection of buildings and parking lots known as The Landing, have experienced a rebirthing.
Today, this area has a new life, and has become a new point of destination at "The Landing." Located along Columbia Street, Canal Street is located just behind the north buildings, The Landing features one block of residential and recreation for visitors and residents. Plus, The Landing is located just a block and a half south of Promenade Park.
For many Fort Wayne area residence and visitors the landing is closely associated with the three rivers festival.