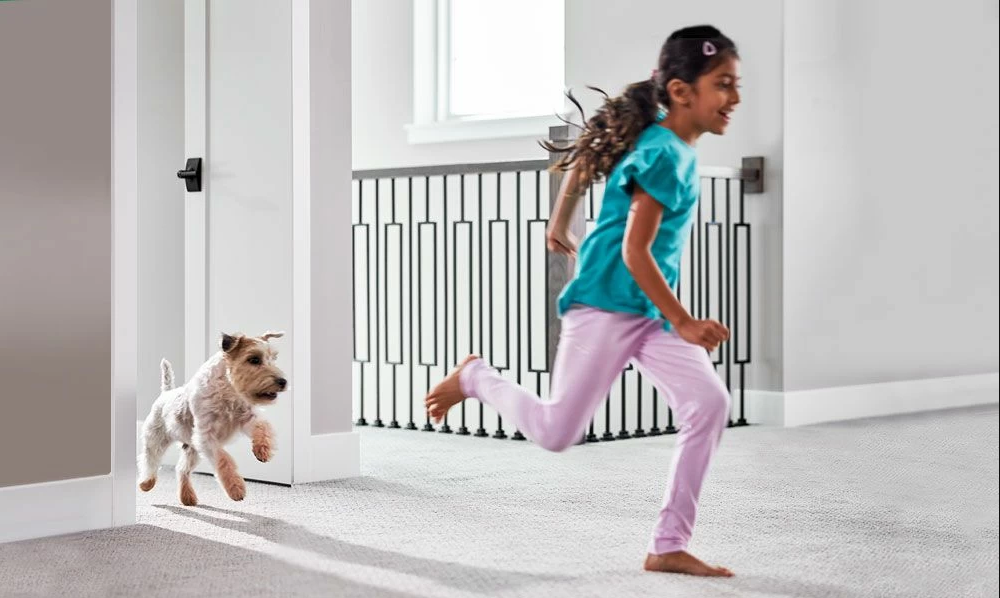 Fort Wayne, IN Destinations: Lindenwood Nature Preserve
Lindenwood Nature Preserve is a 110-acre dedicated nature preserve featuring 4 hiking trails of varying length (one is wheelchair and stroller accessible), a pond, and an open-air pavilion. Hiking, wildlife viewing, photography, picnicking, and just relaxing are a few of the activities you'll enjoy at the preserve.
On March 17, 1994, the Board of Park Commissioners resolved to protect the park in perpetuity by applying to the Department of Natural Resources for Nature Preserve status.  This designation was awarded by the state of Indiana and Lindenwood Park became Lindenwood Nature Preserve.
Lindenwood Nature Preserve became a park when the city leased the land from Lindenwood Cemetery in June 1974.  When the 10-year lease expired, the Fort Wayne Park Foundation, with the help of the English, Bonter, Mitchell Foundation, purchased the land for the Board of Park Commissioners.  Lindenwood Park became an official city park in 1987.
The mission of Lindenwood Nature Preserve is to:
* Protect Lindenwood's natural habitat
* Provide programs and events designed to promote environmental education and cultural enrichment and to Foster awareness that the natural setting enhances the quality of life through artistic inspiration, spiritual connection, physical fitness and exploration.
Lindenwood has four trails.  The trail head is the campfire ring inside the park.  The Trillium trail is .5 mile and is our most scenic trail in the spring due to the prevalence of wildflowers.  The Trail of Reflection is 1 mile in length.  This trail is the only trail that leads to the pond and is accessible up to that point.  The Maple Spur is .5 miles and intersects with the Trail of Reflection or you can return to the trail head.  The last trail is Oak Paradise and is .75 mile in length.
Before you come to Lindenwood, it is advisable to check out the list of Park Rules.  Sorry Dogs are not allowed. Please check the list for yourself.