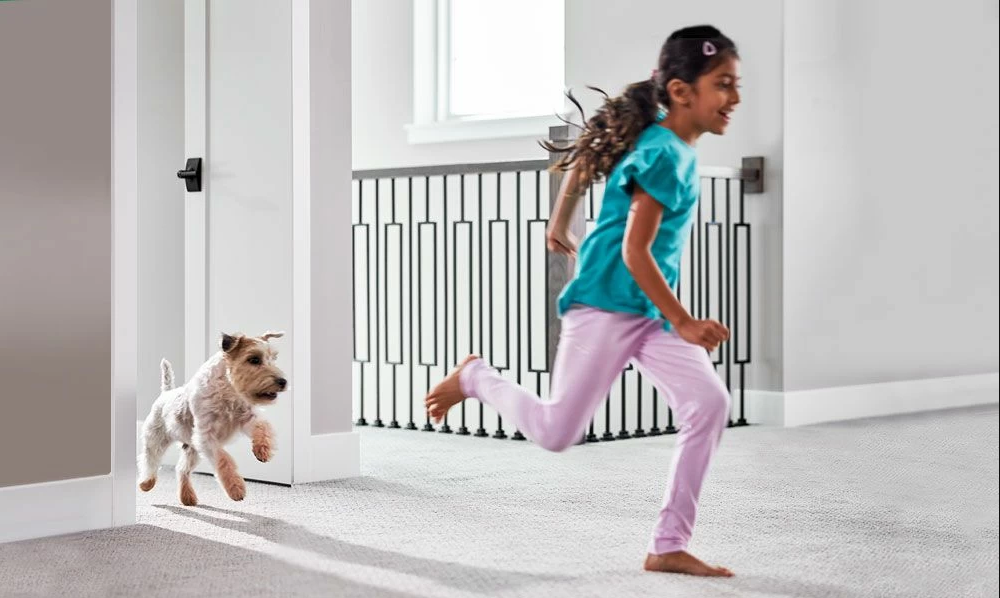 Leo-Cedarville Park in Leo IN Allen County Destinations #18 by Chem-Dry of Allen County
Leo Cedarville Park located in Leo Cedarville, Indiana features and indoor pavilion with capacity for 80-100 people. Table and chairs are available. Other amenities include Controlled AC/Heat, Full kitchen (refrigerator/freezer, stove, and microwave, sink, serving counter, 1 large coffee maker, men and women's restrooms).
The Leo-Cedarville Park Board needs your support to continue to provide extraordinary services and features the community. The Park Board has created the "Friends of Leo-Cedarville Parks" which is intended to receive donations and help support Leo-Cedarville parks. The purpose of this new program is to raise additional funds for any additions, the continual improvement and maintenance of the parks system. If you love Leo-Cedarville parks and want to show your support, this program is for you!
If you visit the website of Friends of the Leo Cedarville Parks program, they want to express hope your past visits to our wonderful parks have been enjoyable experiences. Leo Cedarville parks system has changed significantly since the Town incorporated over 20 years ago. The construction of the Imagination Station at Leo-Cedarville Park, the creation of Riverside Gardens Park, the construction of the splash pad/beach volleyball courts/ walking paths/etc. at Riverside Gardens Park, and the most recent construction of the new Park Building at Leo-Cedarville Park are just a few highlights of the amazing projects undertaken to improve the parks system. The Park Board is pleased to provide these services and amenities to all visitors without charging for admission into the parks, however, they need your assistance to cover the costs.
Leo Cedarville residents and their families and friends get to enjoy wonderful park and recreational activities at no cost or exceptionally low cost.
In any case, our series on greater Fort Wayne area or Allen County Family & Friends destinations would not be complete without including Leo Cedarville Park and the other recreational activities available right here in Leo-Cedarville, Indiana.