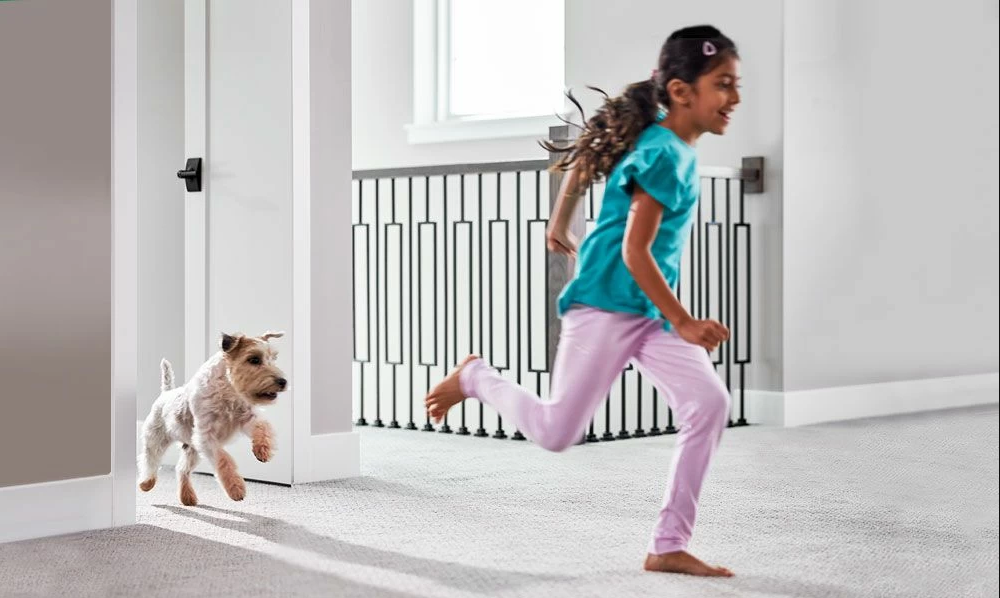 Lakeside Park & Rose Garden in Fort Wayne IN Family Fun Destinations
Charming Lakeside Park offering sunken gardens with a variety of roses, plus fountains & pavilions. Lakeside was named a National Rose Garden in 1928, an honor it still holds today. As such, it is nationally renowned and people from all over the country think it is a "must see." It currently holds more than 2,000 rose plants with at least 150 varieties.
The park provides us with 25.8 acres to enjoy such activities as: basketball, fishing, ice skating, picnicking, playgrounds, trails, and tennis courts besides finding scenic spots for taking photos or simply relaxing and enjoying the day!
Raise the bar on backyard weddings and bring to life the garden wedding you've always dreamed of at Lakeside Park & Rose Garden! Surrounded by lush blooms of rose bushes and tranquil fountains, you'll feel transported away from the bustle of the everyday life as you gather with your closest friends and family in this serene setting set against manicured lawns and colorful florals. With charming white pergolas and pillars to set the perfect photo backdrops, you'll find the utmost romance and elegance whispering from every corner here at Lakeside Park & Rose Garden.
The outdoor venue is reported to seat 100 guests.
Reconstruction began on the sunken gardens in August, 2005. All of the hardscape elements (concrete) in the garden area were removed; specifically the retaining walls, stairs, sidewalks and reflecting ponds were replaced. The current sidewalks have brick pavers to simulate more closely the original design. "In keeping with historic photos, as does the pergola to conform to the original design," Additional lighting for evening visits to the garden and a fabulous bronze fountain on the north retaining wall. The original cement lion's head fountain did not weather well, and was reconstructed at that time.
If you are interested in renting the Rose Garden for an event, it is available in two hour increments and the rental rates are very affordable.  Checkout the Fort Wayne, park & recreation website for more information and current rates.
Located at 1401 Lake Ave, Fort Wayne, IN 46805 Closes 11PM