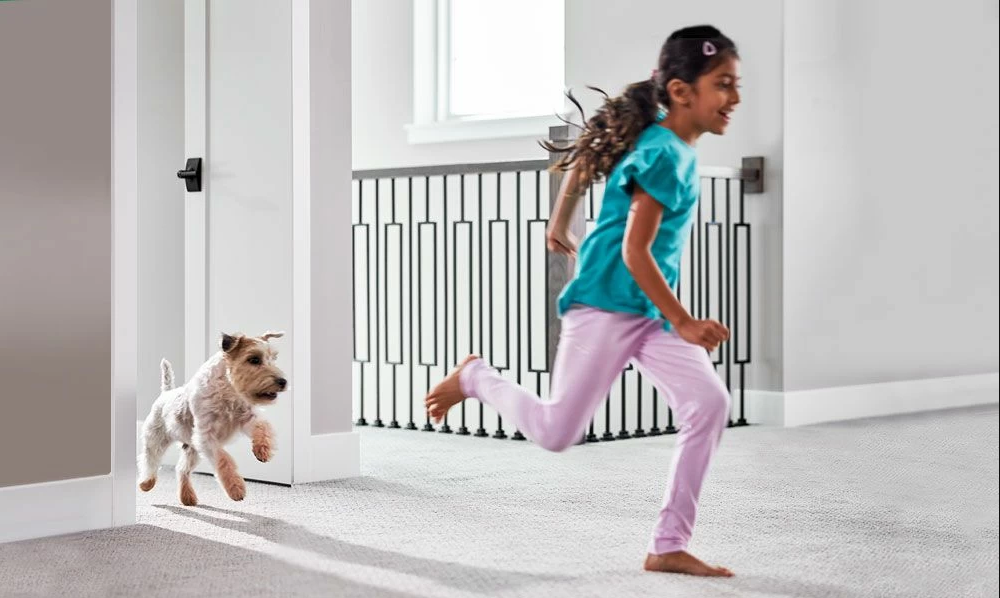 Fort Wayne, IN Destinations: Hanson Quarry #7
For the past fifty years I have enjoyed memories of trips with my Grandparents as a young boy. Frequently this involved a drive to The Hanson Quarry. One moment the typical Fort Wayne landscape is rolling by then an unexpected thrill of a 1,000-foot-deep hole in the ground and it gets deeper every day. Fort Wayne Indiana's Grand Canyon.
Here is an excerpt from pit & quarry may 2017:
The high-pitched glee of children is distinct even in the distance. As the sound is approached, a series of figures becomes visible on a nearby platform. At least a half-dozen kids are there, and they're accompanied by a handful of adults. Several kids have pressed themselves against a chain-link fence, and they're peering down at something with excitement. The source of the excitement? It's Hanson Aggregates' Ardmore Quarry, the base of which sits hundreds of feet below.
From the vantage point on the company's public observation tower, the faraway crushing and conveying equipment probably resembles the toy sets these kids have at home. For many of these kids, this quarry is probably unlike anything they've ever seen. And it's surely sparked some imaginations.
"People who have lived here 50 years (like me) are even amazed by the size of it," says Matt Dawes, assistant plant manager at the Fort Wayne, Indiana, operation, which is aptly named because of its location on Ardmore Avenue. "If one of our employees is around the tower, it spurs a lot of questions."
Another From journal gazette 2016:
We asked readers to submit some of their Northeast Indiana "hidden gems" they enjoy showing off to visiting family and friends, but "a gravel pit behind Elmhurst High School," wasn't exactly the sort of oasis one would expect to pop up in their email inbox.
But reader Jean Podzielinski said the gravel pit was actually fascinating. "There is ample parking and the view from the overlook is breathtaking," Podzielinski said in an email.
Turns out the "gravel pit," is actually the Hanson Aggregrates quarry on Ardmore Avenue. It is one of the few quarries that actually offer the public a chance to see crews mine limestone and produce sand and gravel from an observation deck, plant manager Brett Pepple said. He said the observation deck was installed in 1966 and it continues to draw in 1,000 school groups for field trips, but depending on the weather, there are probably 10 to 20 visitors who visit the observation deck daily.
Pepple believes that people are drawn to the landscape, which features a man-made mountain created from the glacier till that once laid on top of the limestone. It's also fascinating for the viewers to actually "look down in to the earth, so to speak," Pepple said.
"There's a lot of folks who are totally unaware of our existence here. I know that just simply based on some of the folks I'll encounter up there (on the observation deck), who say, 'Man, I never knew this was here.' That's always interesting to me."
Lastly, from visit fort wayne.com best places to take photos:
Is that a mountain valley in Fort Wayne? The Hanson Quarry Observation Deck gives you a neat perspective of its project through a vision that resembles a valley. It's hard to believe that you're in Fort Wayne when you visit here. This location gives you a beautiful spot for spectacular skies or terrain photos.