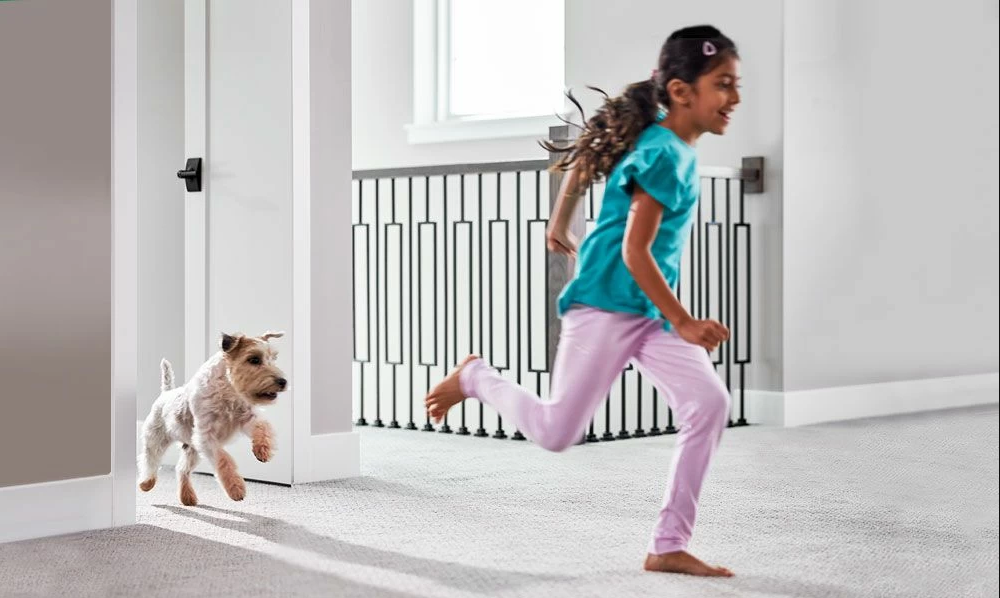 Foelinger Theater in Fort Wayne IN
Managed by the City of Fort Wayne Park & Recreation Department Foellinger Theatre has been offering Fort Wayne families live performances under a starry sky for over 60 years. Reportedly over 50,000 people attended concerts, movies and other functions held at the Theatre.
Foellinger Theatre Summer Concert/Movie Series has something for everyone. I can attest we have been enjoying the summer concert series with friends for many years. There is not a bad seat in the house. Well I don't recommend sitting in front of a wall of speakers at a rock concert. But other than that there is not a bad seat in the house. It is such a great venue that the park & recreation department is able to attract some really great acts to this venue. As I write this an announcement was made about the 2018 summer concert series and I can tell you it just gets better every year.
Maybe you prefer the Philharmonic Youth Symphony or Youth Concert Orchestra or The Children's Choir or decades of various "Rock Music" Foellinger has many opportunities for you every summer.
No matter your preferred musical genre or theatre interest Foellinger has your covered. Call the park visit the website. Come out and enjoy a night of music outdoors under the stars with your family and friends.
The Foellinger Theatre in Franke Park was constructed in 1949 as a gift to the community from Helene Foellinger in memory of her father, Oscar G. Foellinger, former publisher of the Fort Wayne News Sentinel.  The Theatre was to provide a unique type of entertainment space - an informal, open-air community gathering and performing area, molded into a grassy hillside in the park.  For many years, the Foellinger Theatre provided a large performance stage in Fort Wayne, while most of the central city movie houses (former Vaudeville theatres) fell victim to the growing acceptance of television.
A fire in the early 1970s provided an opportunity to make major improvements to the theatre and in 1976, the present open-sided dome and a new stage house were added through the generosity of the Foellinger Foundation.
The theatre currently seats 2,751 fans.  According to the Park & Recreation website you can rent this venue to host your very own event.  It is a great outdoor venue! A treasure tucked away in a quite (not all the time) corner adjacent to the Fort Wayne Children's Zoo.
For more information, please call the Theatre Manager at (260) 427-6018 or the Parks and Recreation Department at (260) 427-6000.