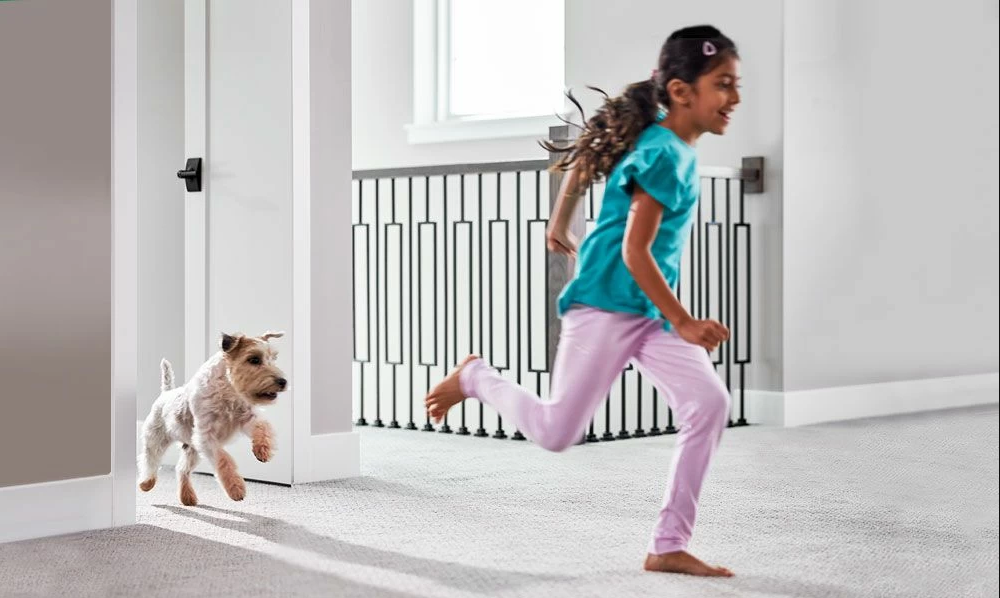 Fort Wayne, IN Destinations: The Embassy Theatre #5
The Embassy Theatre is a 2,471-seat performing arts theater in Fort Wayne, Indiana, USA. It was built in 1928 as a movie palace and today it is the home of the Fort Wayne Philharmonic Orchestra. The theatre has been known by its current name since 1952. Attached to the Embassy Theatre to the west is the seven-story Indiana Hotel. People young and old who live in work in this area have vivid recollections of their Embassy Theatre experiences and for good reason.
The theatre features a 1,100-pipe Page theater organ, which was restored between 1976 and 1996. The Embassy was placed on the National Register of Historic Places in 1975, the year the theater was reopened as a performing arts center. Since its reopening, the theatre has primarily been used for concerts, Broadway shows, symphonies, family shows, and other events. The stage, which contains a red sequined velour main curtain, was expanded in 1995 to its current size of 44′7″ by 54 feet. The Indiana Hotel lobby and mezzanine were also restored at this time. A new marquee was added to the front façade in 2005 as well as curbside improvements.
A quick check of the Embassy Theatre website will tell us:
The mission of the not-for-profit Embassy Theatre Foundation, Inc. is: to preserve and operate one of Indiana's largest historic theatres and restored Indiana Hotel Lobby. To provide and present quality programs for the cultural enrichment of its patrons. To provide a facility and performance center for use by presenters and civic, arts, educational and service-oriented organizations as well as corporate and individual functions. To reflect excellence, innovation, and leadership.
Embassy Shows - The historic Embassy Theatre features national productions from the Broadway stage, concerts of all musical formats, cinema, educational programming, and a continued commitment to young people.
Embassy Special Events - As the perfect backdrop to every event, the Embassy hosts weddings and receptions, corporate functions and cocktail mixers in multiple spaces, including the Indiana Hotel lobby, Embassy Theatre lobby, ballroom and the Parkview Health rooftop patio. Additional meeting rooms and spaces are available for business gatherings.
Embassy Building Renovations - With generous support of local foundations, members and donors, the Embassy Theatre completed the installation of the Embassy marquee and the vertical blade sign, the renovation of the HVAC and cooling system, the restoration of the Hoosier room, the renovation of the ladies lower lounge, the replacement of the grand entryway doors and the repair of the water damaged sub-basement and foundation. The Indiana Hotel renovation included the creation of a two-level ballroom and the Parkview Health rooftop patio.
The Embassy Theatre is a historic treasure with a 90 year history of making an impression.